Stay tuned and participate
The Tree Hashtag feature
"Tree Hashtag" is a feature that allows users to share their reasons for planting trees, see trends and participate in popular campaigns in order to promote and establish new planting habits.
The 'Tree Hashtag' is a new feature on Tree-Nation. By using Tree Hashtags, users can share their reasons for planting trees.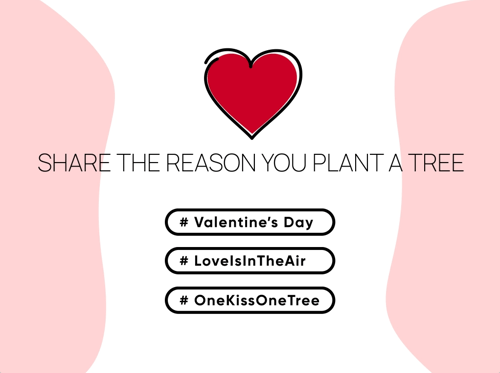 For example, the hashtag #1trip1tree encourages users to plant a tree each time they travel by plane or train, while the hashtag #1meeting1tree promotes the idea of planting a tree each time an online meeting is held with a colleague or partner.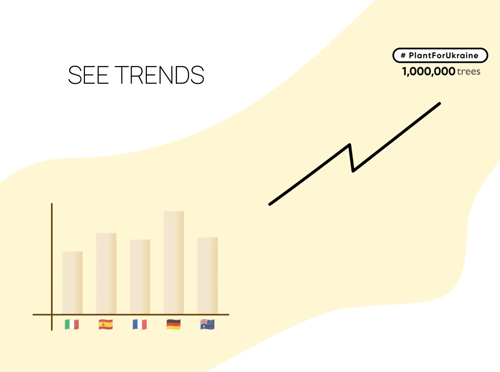 The tree-nation.com/trees page displays the trending hashtags or the hashtag of the day, showing users the main reasons behind the tree-planting of the community as a whole. It also suggests new ways for users to get involved and shows new reasons for planting trees. By using the Tree Hashtag feature, you can take an active role in promoting reforestation and building new planting habits within the community.